A high time in the Hanging Garden
Posted in Paris le 15 July 2019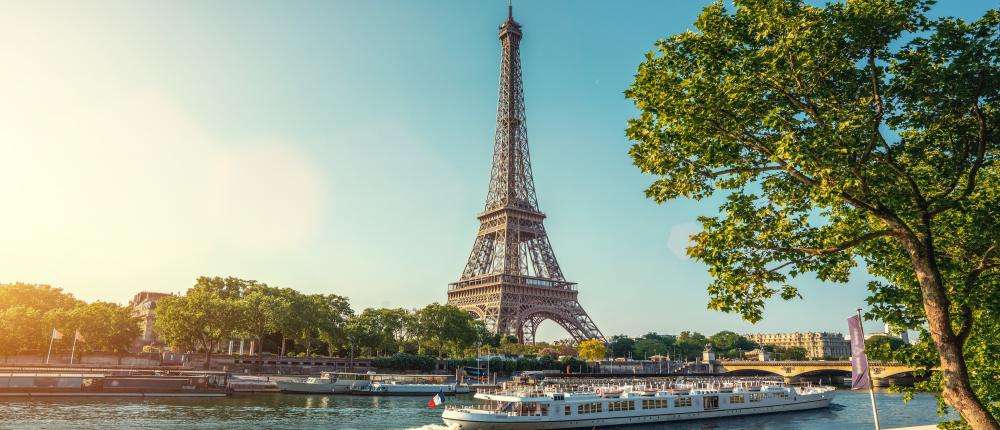 The Jardin Suspendu (Hanging Garden), the largest rooftop green space in Paris, brings a breath of summer freshness to the capital for a second year. Open to the public until September 8th, 2019, this large pop-up garden more than fulfils the aim of its designers to transform the urban space. For this new season, the team offers a new experience, with even more greenery, new activities and a new food menu. A dream place to enjoy this summer!
Summer smiles on you amidst the rooftops of Paris
Installed 27 metres high on the roof of an unused car park of the Porte de Versailles Exhibition Centre, the Jardin Suspendu is the work of Passage Enchanté. This group of creatives transforms neglected spaces of more than 1000 m2 in original and inventive ways. The 2018 Jardin Suspendu welcomed some 160,000 visitors over a two-month period. It's a safe bet that the 2019 season will have at least a similar level of success.
A panoramic view and plenty of entertainment
As well as lemon trees, olive trees, delphiniums, Japanese maples, and planters brimming with colourful blossoms, the Jardin Suspendu also boasts a 100 m2 kitchen garden. This rooftop temporary terrace commands a breathtaking view of the capital. Come for a drink and some relaxation, suspended between heaven and earth, and take advantage of all this multifunctional space has to offer. Soak up the sun and take the air while enjoying its food court, its bars for all tastes, and quiet corners in which to chat, read or dream with your head in the clouds. Top DJs regularly provide cutting-edge sets. If something tranquil is more your speed, other activities such as yoga sessions, sophrology, meditation, film shows, handicraft stalls, creative workshops (embroidery, make-up, screen printing, etc.) and culinary workshops are also provided! Feel free to make the most of the garden's many delights!
******
More information:
---
Hotel de l'Esperance, a lovely hotel in the 5th arrondissement of Paris