Bercy Village, your leisure and shopping destination
Posted in Paris le 5 January 2020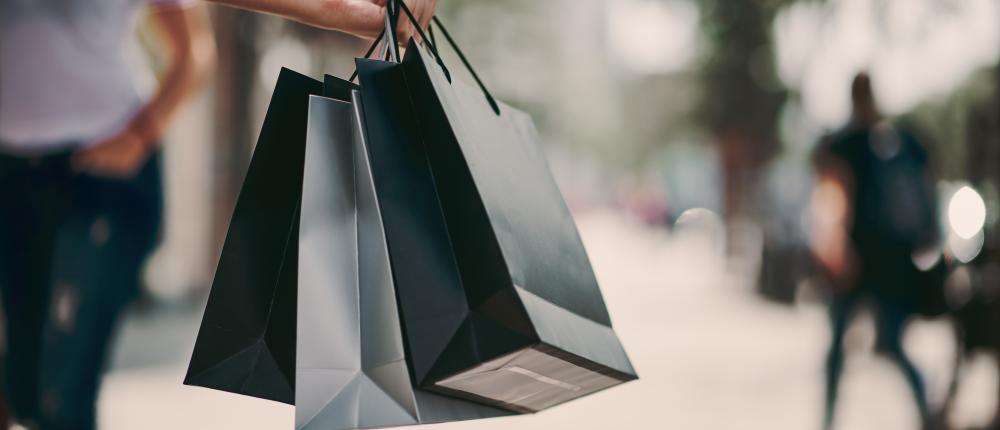 Situated in the 12th arrondissement of Paris, Bercy Village is the ideal destination for a day of shopping and relaxation. This venerable village, where an abundance of greenery rubs shoulders with superb restored buildings that combine past glories with a contemporary vibe, offers both a glimpse into Parisian history and an unforgettable shopping experience.
Yesterday's wine market is today's shopping village...
Several centuries old, Bercy Village has a lot of story to tell. In the late 19th and early 20th centuries the place was the largest wine market in the world. This prestigious legacy is evidenced by the 19th century white stone warehouses that can still be seen in the Cour Saint-Emilion. After the cessation of the wine trade in this area at the beginning of the 1960s, the place had no unified purpose until a major urban renewal and restoration project in the early 90s gave the 42 buildings, now classified as Monuments Historiques, a new lease of life.
Through the middle of this open-air shopping centre runs a picturesque cobbled street where the tracks once used to move wine barrels can still be seen. Around this is 26,000 m2 of terraces, cinemas, shops, exhibition spaces and more. If you get peckish during your shopping spree, the various restaurants of Bercy Village wait to meet your expectations, whatever your culinary tastes!
A village dedicated to shopping
This former wine market now boasts a wealth of shops open 7 days a week. If you love a spot of retail therapy, Bercy Village is not to be missed! Imagine more than forty retailers dedicated to indulgence, the art of living, well-being and, of course, fashion, all installed in tastefully restored historic buildings, and you have the delightful Bercy Village.
Book your stay at the Hôtel de l'Esperance today and plan a shopping expedition to Bercy Village!
******
More information :
---
Hotel de l'Esperance, a lovely hotel in the 5th arrondissement of Paris