Discover the City of Fashion and Design in Paris
Posted in Paris le 10 October 2018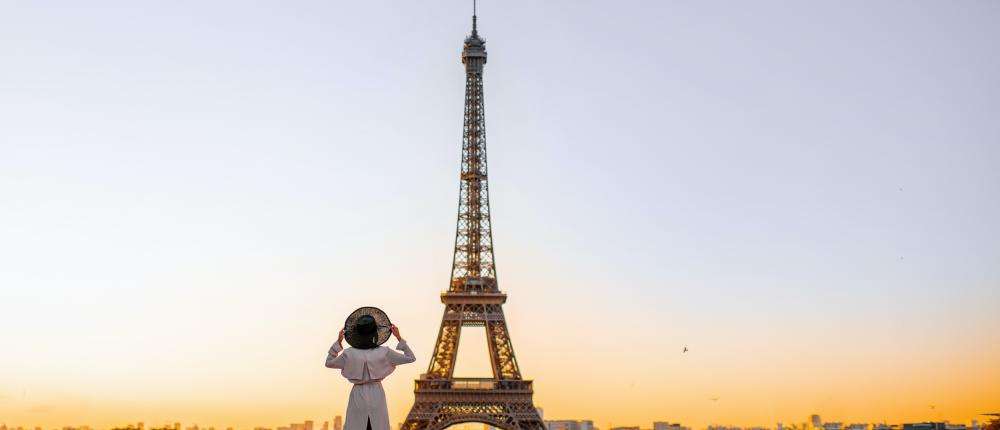 A new Parisian architectural gem, the Cité de la Mode et du Design (City of Fashion and Design), located on the former site of the general stores on the Quai d'Austerlitz, houses spaces dedicated to cutting-edge creativity and the urban spirit. Instantly recognisable thanks to its bold contemporary architecture and the bright green structure of its exterior, the City of Fashion and Design offers a dynamic cultural experience.
City of Fashion and Design; superb architecture
Its exterior structure, comprised of stylised bright green waves that soften the uniformity of the concrete building upon which they sit, attracts the eye of passers-by and intrigues visitors to the capital. It is reflected in the water, summoning a poetic atmosphere, especially at dusk, when lights wink on all over the city. A panoramic rooftop terrace commands a superb view of the banks of the Seine and beyond.
A building with multiple functions
The City of Fashion and Design is a lively place which hosts various exhibitions featuring installations, performances, photographs and more. It is also a place of work and study, housing the offices of the big names of fashion. Finally, it's a leisure venue for clubbers at the Wanderlust, and boasts rooftop bars and restaurants.
Hôtel de l'Esperance; your first choice
For your stay in Paris, opt for a hotel where you'll feel good, which is ideally located, and has all you need to ensure your comfort. The Hôtel de l'Esperance, located on the Left Bank in the Latin Quarter, welcomes you to its typically Parisian building. With its attractive, cosy rooms and its sophisticated and warm decor, our hotel offers delightful accommodation.
******
For more information:
- Cité de la Mode et du Design
- Agenda of events
---
Hotel de l'Esperance, a lovely hotel in the 5th arrondissement of Paris