Discover the Jardin du Luxembourg
Posted in Paris le 10 May 2018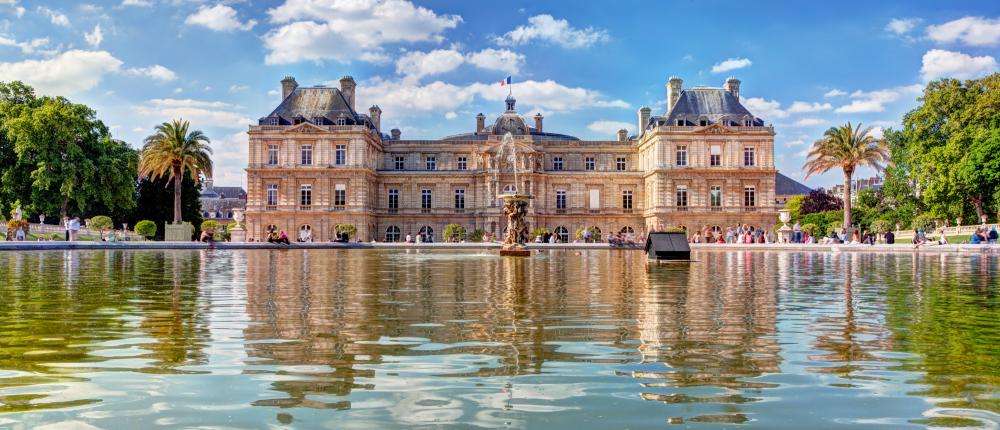 Emblematic of Paris and the Left Bank spirit, the elegant Jardin du Luxembourg has been the public park of choice for numerous generations of Parisians. With the arrival of sunny days, it is one of the most popular places for walkers, tourists and those who simply wish to relax amidst lovely surroundings. Discover the many appealing aspects of this magnificent green space just minutes from the Hôtel de l'Esperance.
Jardin du Luxembourg, a paradise for walkers
With its statues nested amidst the lush greenery, its wide and sweeping paths and its small romantic recesses, the Jardin du Luxembourg is the perfect place for a tranquil and reflective stroll. From the large pond to the rose gardens, and from the tennis courts to the Medici Fountain, you'll be delighted to lose yourself in this gorgeous park and enjoy its myriad wonders.
Jardin du Luxembourg for a quiet picnic
The setting is also ideal for a long picnic on one of the shade-dappled lawns. Cooled by a gentle breeze, you can enjoy a light lunch while contemplating the surrounding flowers, trees and sculptures. If you prefer to take a seat, make yourself comfortable in one of the park's famous green chairs, with or without an armrest.
Hôtel de l'Esperance; your home away from home in the Latin Quarter!
For your stay in Paris, book a spacious and bright room at the Hôtel de l'Esperance. Located in the 5th arrondissement, on the Left Bank's Rue Pascal, our hotel in the heart of the Latin Quarter guarantees a comfortable stay in a charming and typically Parisian setting. You will be delighted by the well-appointed rooms and their facilities ranging from television to Wi-Fi, as well as by the friendly reception and inviting garden. Book your stay without further delay and discover the joys of Paris!