Discover the world-famous Rue Mouffetard
Posted in Paris le 15 April 2018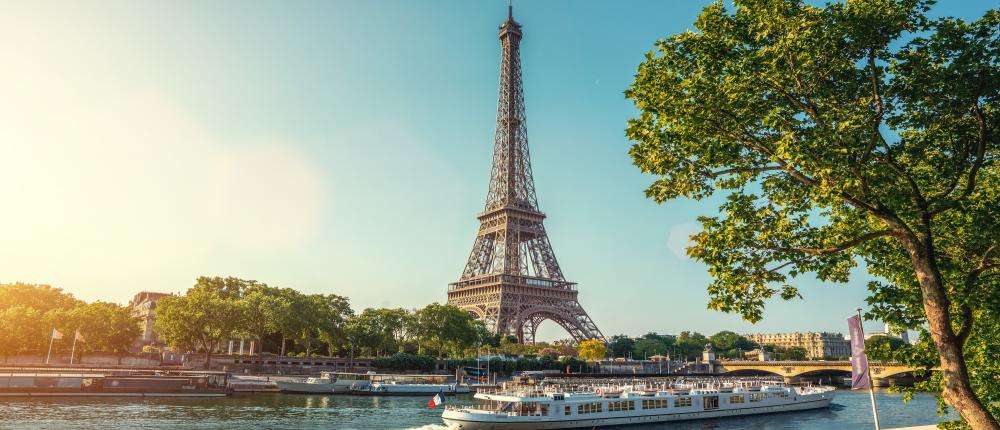 Picturesque, endearing, emblematic; the Rue Mouffetard, located in the Latin Quarter, just a short and pleasant stroll from the Hôtel de l'Esperance, is a world-renowned artery of the capital. It has an incomparable atmosphere and is so typically Parisian that it will give you a wonderful sense of what it's like to live in the capital - even if this is your first visit!
The Rue Mouffetard market; a feast of fine food
With its open-air market, the Rue Mouffetard is a place of particularly pleasant conviviality. Here you can buy fruits and vegetables from the inviting stalls set up on the cobbles, chat with the locals, choose a cheese to your liking while guided by the advice of the fromager, and be tempted by the delicious aroma of chicken roasting on a spit. After doing your shopping, you'll want to visit the bakery, then relax with a baguette and a drink on the terrace of a small café.
The Rue Mouffetard; embodying the spirit of Paris
This charming cobbled street combines all the attributes that we tend to picture when we think of Paris, including venerable old buildings with picturesque facades, colourful stalls brimming with fruits and vegetables, a relaxed lifestyle, and talented artisans. Succumb to the myriad charms of this unique street in the heart of the Latin Quarter!
The Hotel de l'Esperance for an idyllic stay
A few steps from the Rue Mouffetard, the Hôtel de l'Esperance welcomes you in its elegant and classic setting, nestled in a Haussmann-era building. The cosy rooms give priority to comfort, with large beds, soft cushions, and sumptuous curtains inviting you to relax in the evening after a day exploring the capital. Don't delay; book your room at the Hotel de l'Esperance today!