Discovering the 5th arrondissement
Posted in Paris le 15 December 2019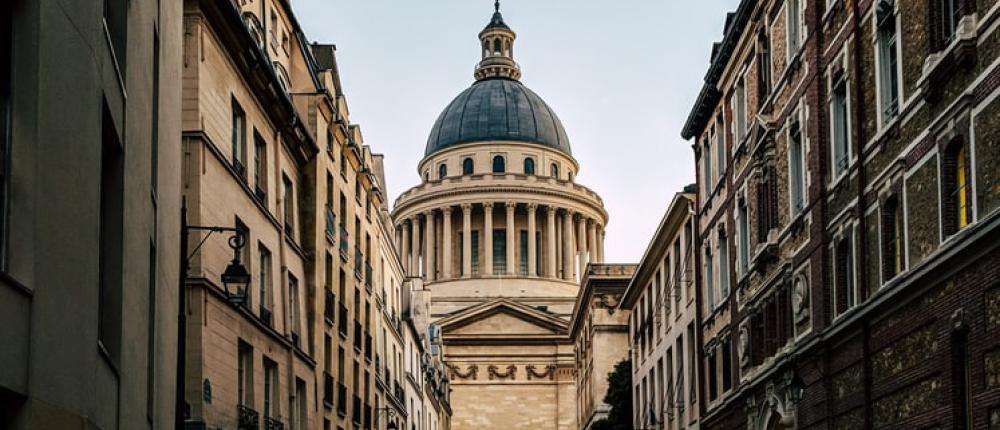 Of all the districts of Paris, the 5th arrondissement is one of the most appealing to visitors. It spans the Left Bank of the Seine from the Place Saint-Michel to the Jardin des Plantes. Although best known for its student population and the Latin Quarter, it also abounds in tourist attractions that we invite you to discover during your stay at the Hôtel de l'Espérance.
The many tourist attractions of Paris 5th
The oldest arrondissement in the capital, the 5th includes most of the Latin Quarter, established by the Romans in the days of antiquity. This former working-class district of old Paris, located on the Left Bank of the Seine, has undergone many transformations but today it's a pleasant, trendy place highly regarded by Parisian bobos.
The 5th is where you can find numerous tourist attractions. Start by walking along the Rue Mouffetard, which slopes gently down from the Montagne Sainte-Geneviève. This long and narrow cobbled street is distinguished by its vibrant and picturesque commercial activity. Lined with restaurants and food shops, it especially comes alive in the evening on the Place de la Contrescarpe.
The 5th arrondissement also has many other sites for you to discover, such as the Arènes de Lutèce, a former Gallo-Roman theatre that is among the most important remains from the era in Paris. There's also the Pantheon, the Hôtel des Abbés de Cluny, the Paris Mosque and the Jardin des Plantes, all within easy walking distance.
The charms of the Latin Quarter
An emblem of the Parisian Left Bank, the Latin Quarter is mainly a student district. This is where you'll find the buildings of the world-famous Sorbonne University, but it also remains very tourist oriented as evidenced by the numerous cafes and restaurants. Take a seat on a café terrace after browsing the plethora of bookstalls dotted along the banks of the Seine from the Quai de la Tournelle to the Quai Voltaire.
******
---
Hotel de l'Esperance, a lovely hotel in the 5th arrondissement of Paris