Exciting summer sales in the Latin Quarter
Posted in Paris le 6 June 2018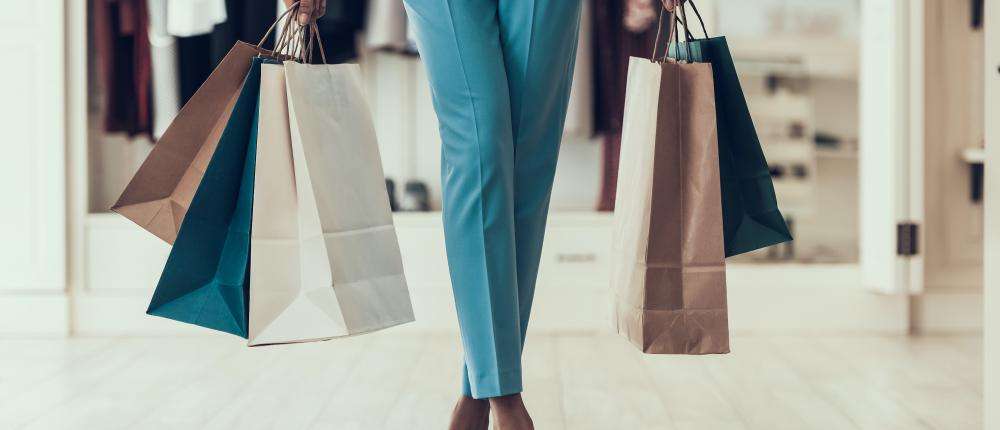 From June 27th to August 7th, bargain hunt fever spreads like wildfire across the capital, sparked by the summer sales ! If you prefer small independent shops filled with delightful treasures to the more uniform offerings of the world's leading retailers, head to the Latin Quarter, which also happens to be home to the Hôtel de l'Esperance. The hard part will be knowing when to call a halt to your retail therapy !
The Latin Quarter for trendy shopping
The Latin Quarter, on the Left Bank of Paris, is full of charming little shops where you can find great deals and discounts during the summer sales. There are bookstores, stationery, fashion, accessories and decoration shops, shoe and jewellery stores here, so come stroll through the charming streets of the 5th arrondissement and hunt up beautiful and unique finds! When all the shopping action makes you hungry, rush into one of the local delicatessens and treat your taste buds to a wealth of flavours.
The Latin Quarter for a unique atmosphere
With its literary flair and seats of higher learning, the Latin Quarter is a perfect combination of culture, history and vibrance, full of magical places and well-kept secrets. Go for a stroll and take advantage of the summer sales to do a little shopping amidst picturesque streets and a welcoming ambiance.
The Hotel de l'Esperance for the height of comfort
Nestled in a charming Parisian building with a garden, the Hôtel de l'Esperance is a human-scale establishment where you'll immediately feel right at home. With its simple, warm décor accentuated by soft colours, our hotel will be your haven of peace during your Parisian getaway. After hectic shopping excursions, you'll be happy to return to your elegant and spacious room to relax and recharge your batteries ... ready for another day of fun !