Kiosquorama: Paris in celebration
Posted in Paris le 10 September 2018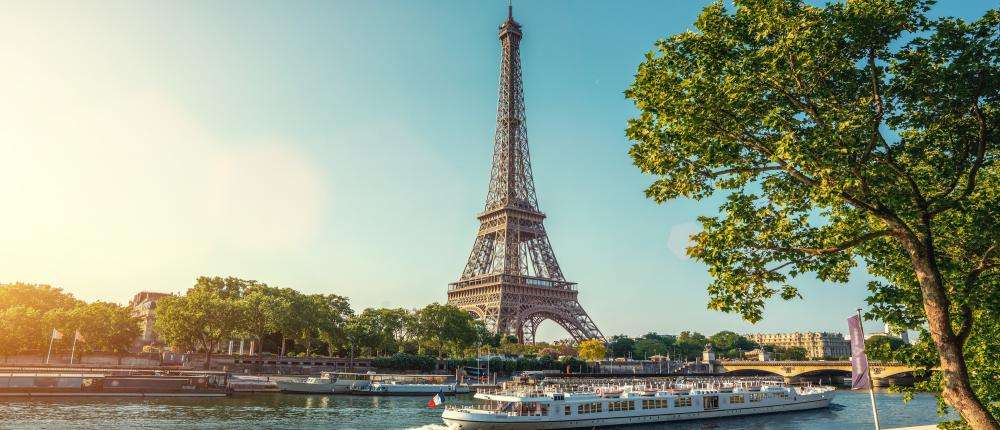 As summer draws to a close and autumn approaches, the Parisian mood is lightened considerably by Kiosquorama. This eco-awareness arts festival enlivens the most beautiful parks and gardens of Paris and invites you to discover young visual artists and talented musicians. Discover a wealth of entertainment on the bandstands of Paris this September.
Kiosquorama, the eco-citizen festival
The Kiosquorama festival invites you to enjoy culturally rich experiences in the parks and gardens of Paris, while supporting an eco-responsible approach to sustainable development. Go meet young artists and performers for outdoor afternoons that will appeal to young and old alike. It's also an opportunity to visit the capital's most pleasant parks and experience these wonderful green spaces in a new way.
Discover the parks and gardens of Paris
Kiosquorama takes place on bandstands scattered throughout the city. Check out the programme and discover the Grande Prairie at La Bellevilloise, in the east of the capital; lie on the lawn of the Square Trousseau in the centre of Paris in the 12th arrondissement; enjoy the sun in Montmartre's Square Paul Robin; or take a break after shopping in the Rue du Commerce, in the 15th arrondissement, in the square of the same name. You'll be delighted by the works of visual artists and concerts by Parisian musicians!
Hotel de l'Esperance; a place full of charm
Situated on the Left Bank, in the picturesque Latin Quarter, the Hôtel de l'Esperance welcomes you in a refined and comfortable setting. When you treat yourself to an unforgettable Parisian getaway, start off on the right foot by opting for a stay in one of our hotel's spacious and pleasant rooms. The central location of the Hotel de l'Esperance allows you to travel throughout the entire capital with ease. Book today to enjoy the Kiosquorama event in Paris.