Swan Lake at the Opera Bastille
Posted in Paris le 5 January 2019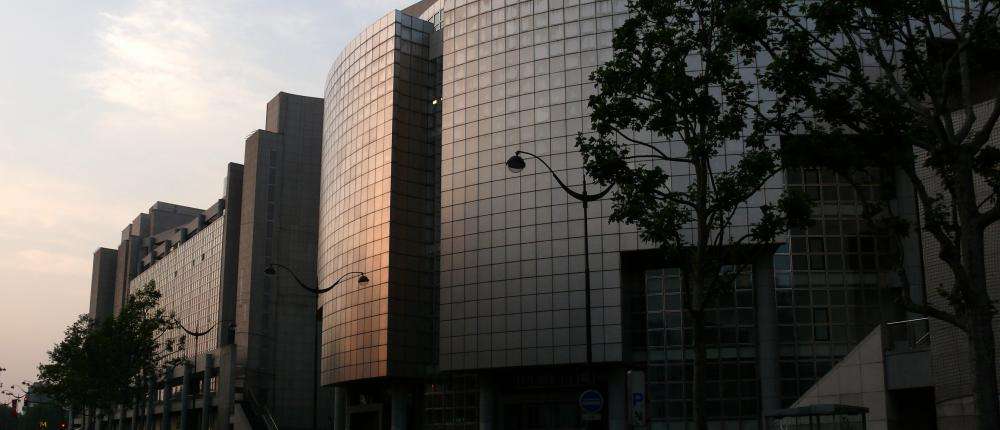 Swan Lake, a romantic ballet par excellence, is a classical dance piece that is both hugely popular and a masterpiece. The mysterious origins and the often complex, sometimes Freudian interpretation of this poetic dream by the Russian composer Tchaikovsky have captivated the theatre-going public since the work was first performed by the Bolshoi Ballet. Book your tickets today to enjoy Swan Lake at the Opéra Bastille.
The power and grace of a masterpiece
Swan Lake premiered in Moscow in 1877 and, though it has been staged many times since, we never tire of admiring the poetic power and poignancy of this classic that is one of the best-known ballets worldwide. This fabulous and tragic yet transcendental and uplifting love story of a handsome prince and an enchanting changeling boasts one of the most beautiful musical scores ever written. You will gasp with admiration at the prowess of the principal ballerina who plays the lyrical and heart-wrenching role of Odette, the princess who turns into a white swan by day under the spell of an evil sorcerer, and marvel at her dual role as the darkly seductive Odile, the Black Swan.
Enchantment in three acts at the Opera Bastille
Tchaikovsky's music transports you to a magical universe in which exquisite melancholy alternates with colourful and joyful passages. This staging uses the psychologically profound Freudian interpretation and choreography developed by Rudolph Nureyev and first performed in 1984. It boasts beautiful sets and costumes by Ezio Frigerio and Franca Squarciapino and will delight everyone from dedicated ballet buffs to those just taking their first taste of the wonder of this art form. Come along and appreciate the artistry, dedication and skill of the Ballet de l'Opéra National de Paris as they create anew the immortal tale of doomed love and the myth of the swan-dancer, the ultimate ballerina.
******
For more information:
---
Hotel de l'Esperance, a lovely hotel in the 5th arrondissement of Paris