The Golden Age of English Painting at the Luxembourg Museum
Posted in Paris le 5 August 2019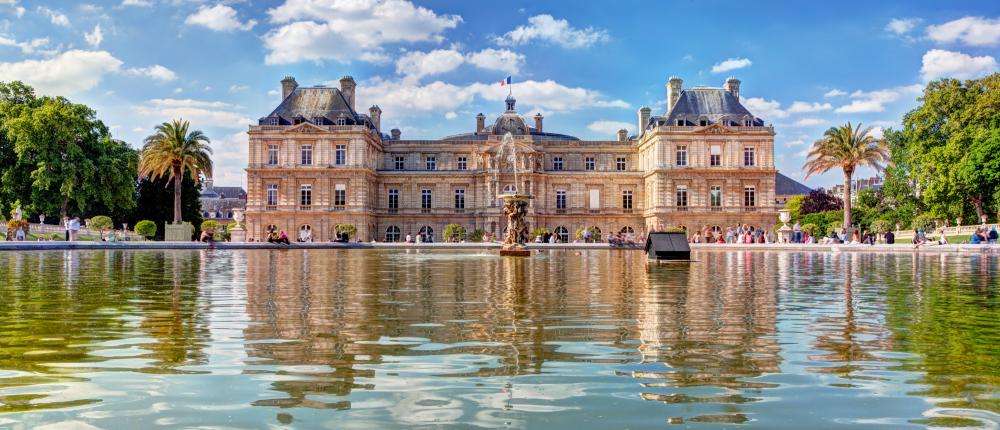 The Golden Age of English Painting at the Musée du Luxembourg is an exhibition dedicated to British pictorial art from the 1760s to around 1820. It showcases the originality, vitality and diversity of some of the great classics of English art.
The Tate in Paris
As they are not often seen in France, this exhibition offers a rare opportunity to discover the masterpieces of London's Tate Britain in the heart of Paris. They will be exhibited at the Musée du Luxembourg from September 11th, 2019 to January 15th, 2020.
1768... The birth of an artistic golden age
It was in 1768 that George III founded the Royal Academy of Arts, an institution designed to promote the visual arts in Britain through education and exhibitions. Having thus received the royal seal of approval, British painters began to flourish, working in a variety of styles and subject matter ranging from nature to family portraits and from rural, urban and everyday life to representations of the British presence in India.
The Musée du Luxembourg presents not only the most beautiful English works of this period but also provides an insight into the impact they had on the evolution of art.
More than 50 years of paintings and artists between 1760 and 1820
The Golden Age of English Painting presents a breathtaking selection of masterpieces ranging from the portraiture of Joshua Reynolds and Thomas Gainsborough to the supernatural themes of Henry Fuseli.
The exhibition also includes works by J.M.W. Turner. Known as the Painter of Light, Turner was a profoundly influential artist noted for his imaginative landscapes and expressive use of colour. He bequeathed over 20,000 works to his country.
******
More information:
---
Hotel de l'Esperance, a lovely hotel in the 5th arrondissement of Paris