The picturesque and lively Mouffetard Market
Posted in Paris le 10 April 2019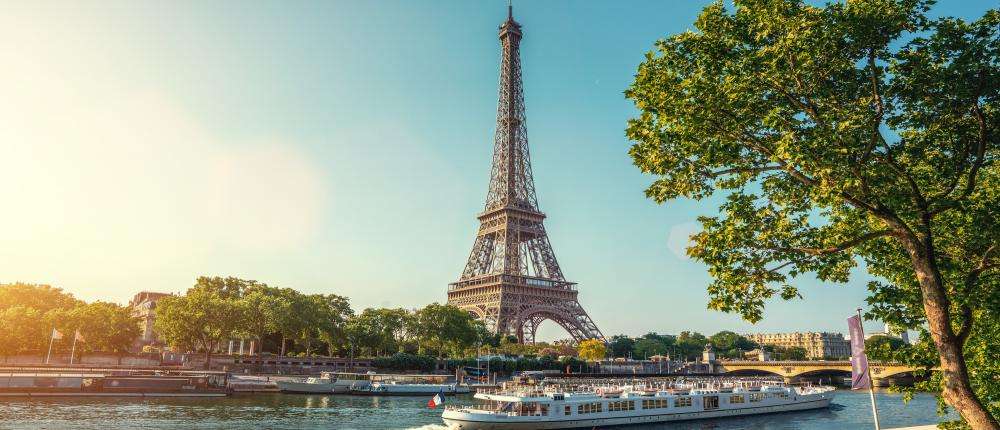 Nicknamed 'la Mouffe' by the inhabitants of the quarter, the Marché Mouffetard is one of the most famous and pleasant markets in the capital. Located close to the Hotel de l'Esperance, it offers you bargains, a typically Parisian ambiance and the chance to enjoy quality produce.
A street and a market with authentic charm
The Marché Mouffetard is situated in one of the city's oldest streets, the Rue Mouffetard, a picturesque thoroughfare that has the atmosphere of a small village and a distinct medieval character. La Mouffe can be found in the street's lower, cobblestoned stretch, right after the clothing and décor shops, and the restaurants and cafes where customers like to sit, relax and people-watch while soaking up the vibe and enjoying the various tempting aromas. The market's colourful and bustling stalls will draw you in and you won't be able to resist browsing and making a few purchases. Ernest Hemingway called it a 'wonderful, narrow, crowded market street' and the authentic feel he loved still prevails today.
A gourmets' paradise
In the picturesque and very Parisian surroundings of this market known as one of the most colourful and vibrant in Paris, the stalls of butchers, poultry farmers, charcutiers, bakers, fishmongers, cheese makers, wine merchants and the purveyors of fruit and vegetables are set side-by-side in gloriously mad profusion. Many of the goods are organic and fair-trade. The Marché Mouffetard is an essential place to shop if you want to get the feel of the real Paris.
Tourists come to the Marché Mouffetard to soak up the ambiance, listen to the traders bantering with the shoppers as they promote the day's bargains, and buy some great food. To catch the market at its liveliest, visit on Saturday or early in the morning. The market usually closes around 13:00 to 13:30.
******
---
Hotel de l'Esperance, a lovely hotel in the 5th arrondissement of Paris