Winter terraces, bars and restaurants; going out and having fun until January!
Posted in Paris le 25 November 2019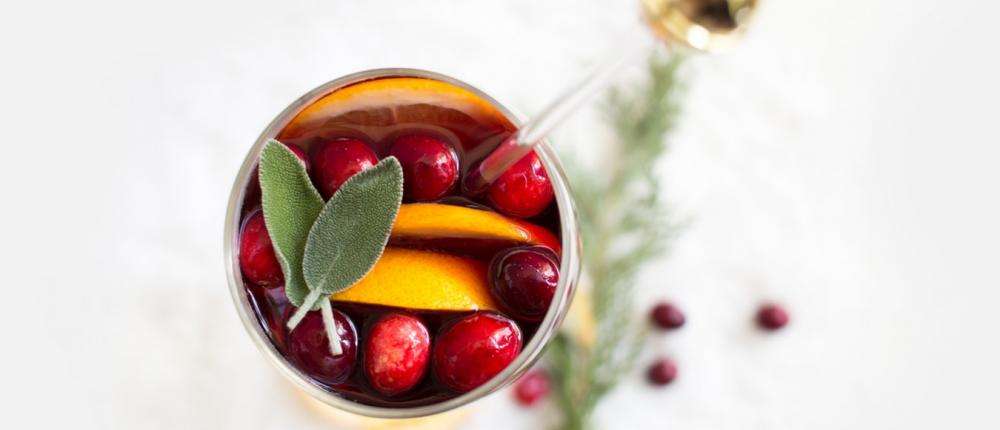 As the mercury in the thermometer starts to fall, winter terraces, bars and restaurants pop up throughout the capital, guaranteeing you a good time when you head out to have some fun. Steaming drinks, gourmet treats, heartwarming décor, breathtaking views of Paris, and even some shelter from the chill await you!
The Bulle Parisienne; see Paris from above
Installed on the 1st floor of the Eiffel Tower, the Bulle Parisienne offers a taste of the high life! Sheltered under a completely transparent dome, you can enjoy a stunning view of the City of Light while tasting delicious savoury or sweet treats at any time of the day. This pop-up glazed cocoon that can accommodate up to 80 people will give you an exceptional experience and it's there until April 2020.
The Pierre Marcolini Chocolate Bar will make you melt
The quintessential winter drink, hot chocolate brings back memories of childhood and an indescribable feeling of well-being. Until January 5th, 2020, the Hôtel les Jardins du Marais offers to help summon up those warm sensations with its Bar à Chocolat, located on its immense 1,500 m2 terrace. At the helm this winter is Pierre Marcolini, Belgian chef pâtissier-chocolatier. He succeeds Hugo & Victor, who did the honours last time. You'll be delighted by the inviting décor, which evokes a charming gourmet chalet, and certainly be won over by the chef's creations.
A panorama of the city... at the Perchoir du BHV Marais
We were impatient for the BHV Marais rooftop terrace to don its coat of winter colours, but it was well worth waiting for. Drop by and sip delicious drinks concocted by maestros of mixology. If you feel a little peckish, pick up the new snack menu, remixed in winter mode, and treat yourself to something tasty while admiring the splendid view of the Eiffel Tower, the Seine and some of the other beautiful monuments of Paris...
******
---
Hotel de l'Esperance, a lovely hotel in the 5th arrondissement of Paris